October 2016 marked the tenth anniversary of Achi Ezer Fund. During these years, the Fund's board was dedicated to the commemoration of the late Achi Racov, his spirit, and legacy. Most activities focused on education and culture with an emphasis on technology and sciences projects, and on multiethnic or excellent students' population. In 2012, we celebrated the inauguration of the Achi Racov Engineering School, in Kinneret Academic College, the Fund's flagship commemoration project.
In ten years of operation, Achi Ezer Fund granted about seven million NIS (about 2 million USD or 2 million GBP) to a variety of projects. Just to mention a few, opera and modern dance shows in the geographic periphery of Israel, a program for excellent student in Azrieli Academic College, nano-satellite and drones building by high school pupils, and a program to empower Bedouins young women with a technological orientation. Resources to fund the projects were all contributions from Achi Racov's friends and family. Following the decline in donations, over the years, the Achi Ezer Fund's board decided to grant the remaining of its funds and formally wind up by the end of December 2016.
Achi Ezer Fund wishes to thank all its supporters and partners.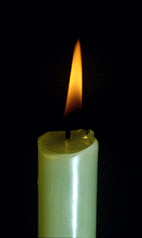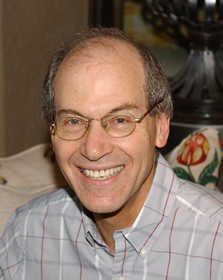 ACHI RACOV 1945-2002

אחי רכוב


"אחריו יאיר נתיב" (איוב מא' 24)